- Featured number on @36daysoftype - #9.
We started the project with the letter 'R', and experimented with new techniques and styles with each daily submission. It was a fun exercise and the support has been overwhelming. We got to discover many great talents all over the world from this project, whose works inspire us to continue pushing boundaries.
- Featured number on @36daysoftype - #8.
An instagram account by Nina Sans & Rafa Goicoechea, anyone can participate with the hashtag #36daysoftype, with specific alphabets designated on each day.
- Ampersand -
The bonus symbol '&' for 36+1 Days of Type, is dedicated to one of the most important and exciting partnership in contemporary typography - Hoefler & Frere-Jones. Although now it's just H&Co, H&FJ will be in our treasured memory along with good old Bouncy Balls and Toy Capsules.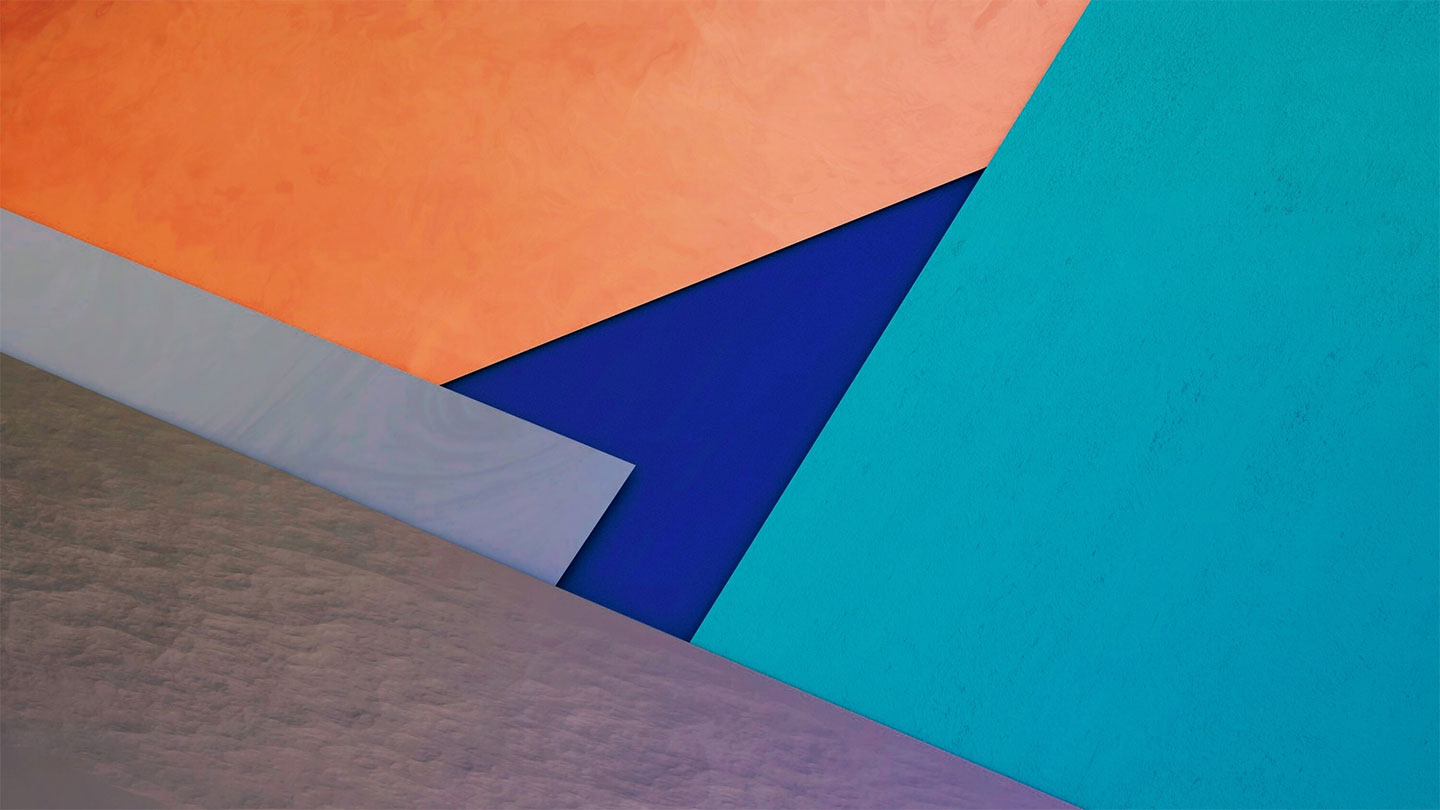 - Z is for Zero -
"Those who do not want to imitate anything, produce nothing." - Dalí.
- Featured letter on @36daysoftype - #Y.
- X is for Expression -
"Type is saying things to us all the time. Typeface express a mood, an atmosphere. They give words a certain coloring." - Rick Poynor.
- W is for Work -
"Work your ass off and don't be an asshole."
- Stefan Sagmeister
- Featured letter on @36daysoftype - #U, #V -
- Aiga Eye on Design article featuring our letter Y -
Credits - Concept, Design and Direction: BÜRO UFHO